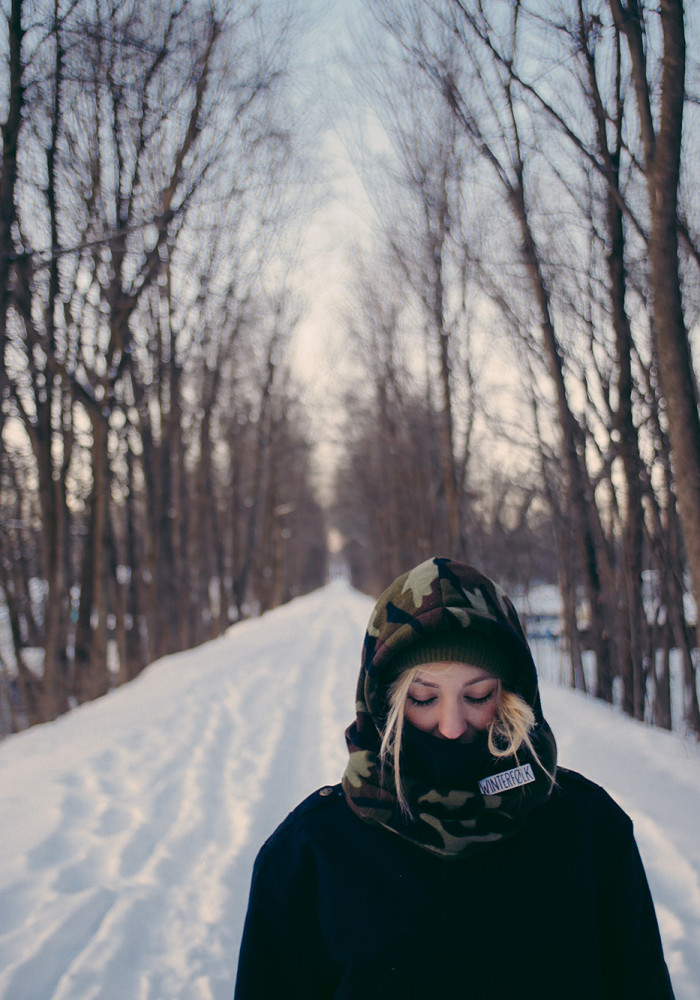 Policies: Shipping | Return | Privacy | Trademark | User Submitted Content
Shipping Policy 

All orders are shipped as quickly as possible. Due to our adventurous nature, shipping times may vary depending on the month.
We will ship via USPS.
If a tracking # is provided by the shipping carrier, we will update your order with the tracking information.
At the final checkout page you will be shown what the cost of shipping will be.
If an item goes on back order we will ship as soon as it is available.
Return Policy

Decided on a case-by-case basis. Email ian@winterfolk.co or annie@winterfolk.co to inquire.
Privacy Policy

We only collect information that we need in relation to your order. This includes your:
Billing Address
Shipping Address
Email Address
Name
Payment is via PayPal for PayPal & Credit Card Payments. All Credit Card info is gathered by this 3rd party, rather than us.
In addition we also collect information on your IP address, browser type, and Refer URL data. We use this data to prevent hacking attempts, help us know what web browsers people are using, and find out where our visitors are coming from so that we can improve our marketing.
We do not sell or redistribute your information to Anyone.
Trademark

WINTERFØLK® is a registered trademark with the U.S. Patent & Trademark Office.
User Submitted Content

Some sections of this website will allow you to upload user content to our website. By doing so, you are allowing us to use the content for marketing, social & promotional purposes without compensation. User uploaded content will be featured on various sections of the website to promote specific products as well.
Contact us for any other questions or concerns.