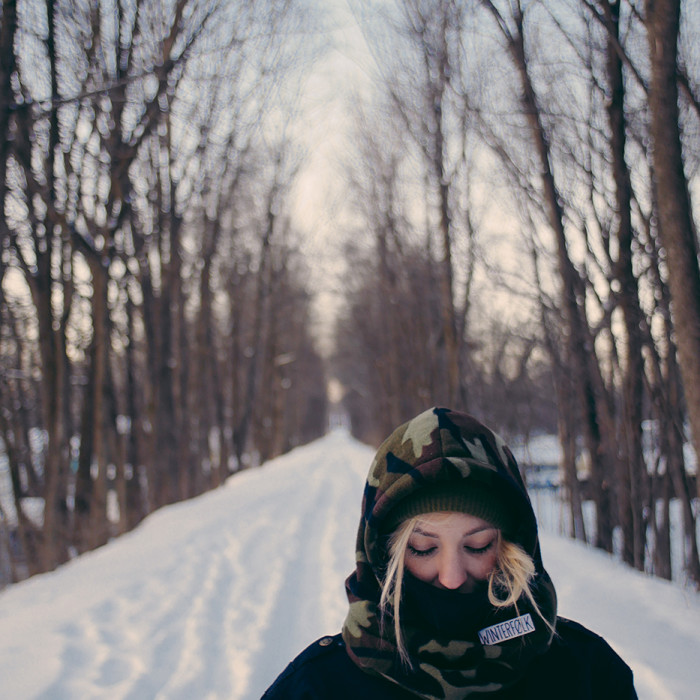 Our Story 
We focus on the process.
The individual experiences of getting to wherever you're going.
Active movement towards that moment of enjoyment.
Whether it be above the line you've just hiked, atop the mountain you've just climbed, getting the shot you've wanted, or on the last leg of an endless trip.
There is always that brief moment of serenity right before descent or completion.
While uttering that slight sigh of relaxation, excitement builds.
This is the pivotal moment between the journey & the final descent that some take for granted.
We want to bring people to that pinnacle feeling.
We enable people to enjoy whatever outdoor activity they strive to do, comfortably.
WINTERFØLK® began with Annie's simple desire to create a quality hood that would keep our friends cozy & warm throughout our time spent in Lake Tahoe.
With her partner in crime Ian, WINTERFØLK® slowly grew into a brand following our transition back to Vermont; allowing us to share our adventurous nature & love for snowboarding and all winter activities with like-minded folk. All products continue to be designed & hand-crafted by Annie in our Vermont Office / Home.